Since 1996, the International Board of Standards and the Academy has been promoting graduate standards for certification.  Since our inception with the chartering of the Graduate Leadership Institute in 1997, the Academy has been focused on quality assurance with accredited education, exams, assessment, education, ethics, and continuing education.
Our Global Recognition includes members from over 100 countries around the world and alliances with some of the top associations, agencies, top educational institutions, NGO Non governmental Organizations, and leading industry.
Read Our Global Memberships, Alliances, and Recognition
Member of ICE Institute of Credential Excellence
Member of ANSI American National Standards Institute
Member of NOCA National Organization Competency
Professional Member of ACBSP Accreditation Commission Business Schools
Recognized by the IPMC Management Commission
International Society for Business School Education
Member Civil Society United Nations DESA
National Organization for Competency Assurance
Association for National Business Education
International Federation Financial Standards
UPO United Peace Organization
Harvard Business Review – Chairman on the Advisory Council
CHEA Council of Higher Education  Quality Standards Group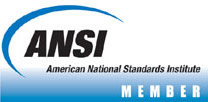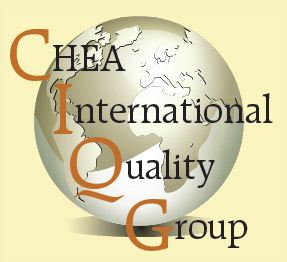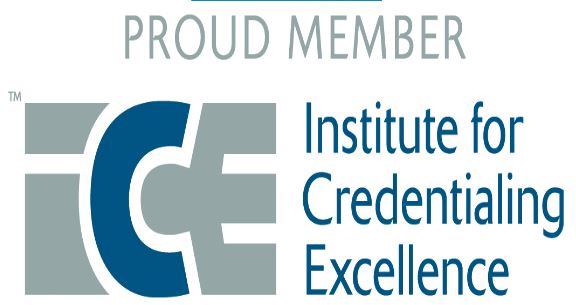 The United States government through the US Department of Education recognizes the national accreditation standards of the:  CHEA and accreditation bodies.
With this global recognition of the polices, standards and ethics of the business accreditation agencies, the Life Coach Commission is the global leader in certification standards.